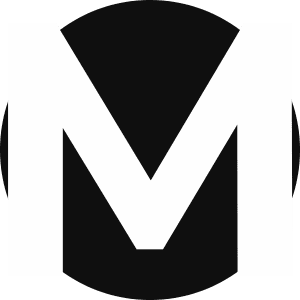 Awards & Performances
Mekaal Hasan
COLLABORATIONS AND PERFORMANCES
2018 Featured artist & representative of Pakistan on Bangladeshi TV music programme "Wind of Change".
2006 As Bassist and Guest Artist with Junoon (Pakistan)
2005 As Guitarist with Mike Del Ferro (Holland) and CoCo York (USA). Organized by the U.S. Consulate, Pakistan
2002 As Guitarist & Composer featuring Billy Cobham (USA) on Mekaal's solo album 'Square One'
2001 As a Composer and Guitarist in a joint collaboration with percussionist Pete Locket (UK) – Organized by The British Council
2000 As Solo Artist playing material from solo record 'Square One' with Uk's Zoe Rahman, Michael Mondesir, Danny Ansell and Justin Scott, in a Pakistan Tour of Lahore, Karachi & Islamabad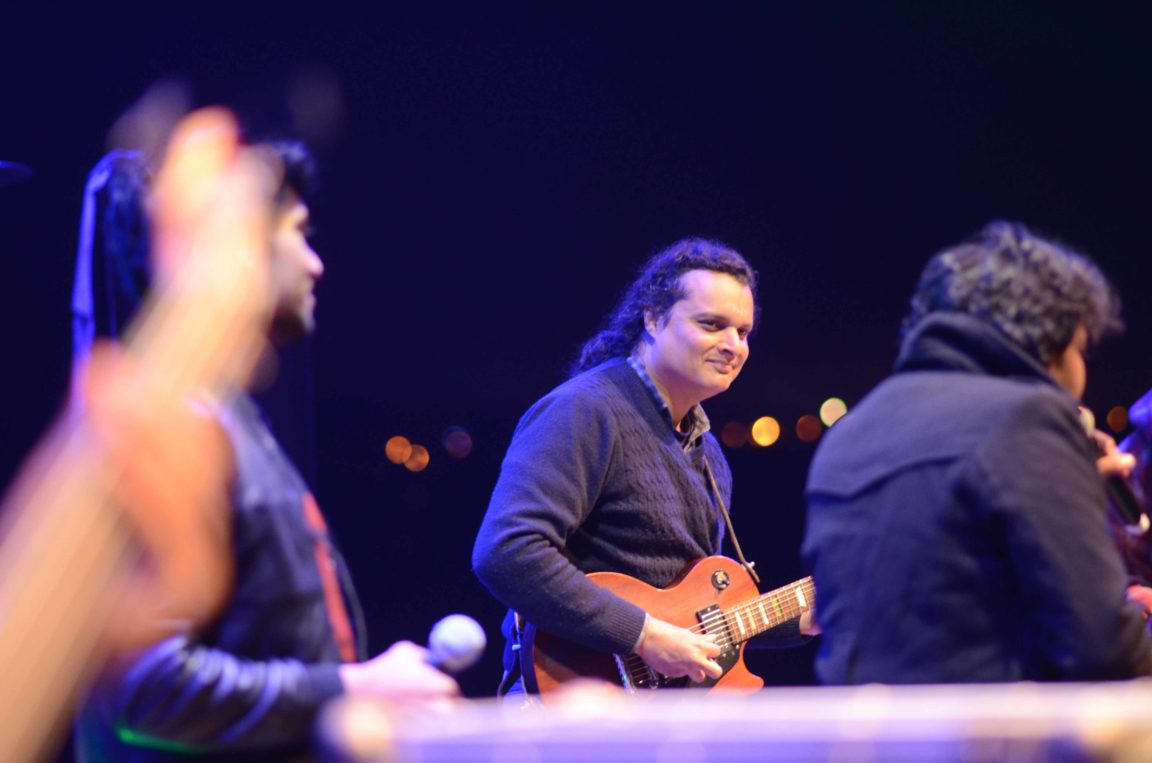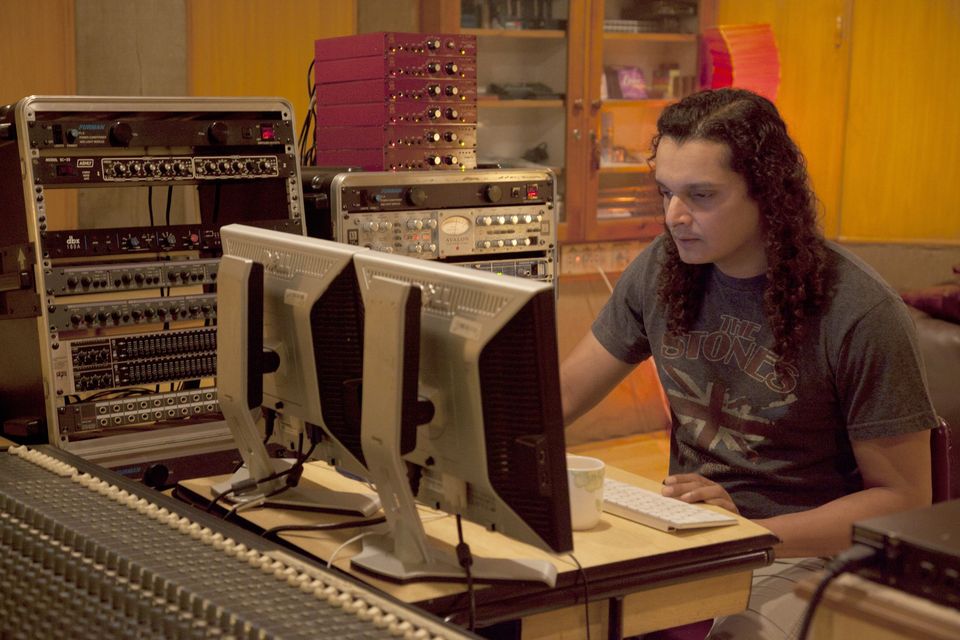 AUDIO ENGINEERING, MIXING, MASTERING AND PRODUCTION
Mixing and mastering engineer for TV show Pepsi Battle of the Bands winner, "Bayaan", Season 4 in 2019.
Mixing and mastering engineer for TV show Coke Studio Season 11 in 2018.
Producer, Arranger and Mixing Engineer on nationally and internationally released records by Junoon, Zeb and Haniya, Rahat Fateh Ali Khan, Noori, Ali Azmat and Atif Aslam amongst others. The scope of the work ranges from live Qawalli recordings and Sufi Rock records to roots based folk and traditional music.
Producer Jingles and Commercials for multinational clients (Nestle, Sony Ericson, Telenor and Warid Telecom) , as well as retail outlets and stores (Sapphire, Zara Shahjehan).
Audio Mix and Mastering engineer for national channels including Indus TV, MTV, ARY's 'The Muzik' and Geo's 'Aag TV'.
PRODUCER, ENGINEER: ALBUMS
2014 We Are Your Friends – Poor Rich Boy
2012 Qawalii Volume 2 – Rahat Fateh Ali Khan
2010 Qawalii Volume 1 – Rahat Fateh Ali Khan
2008 Klashinfolk – Ali Azmat
2008 Chup – Zeb and Haniya
2007 Boondh – Jal
2007 Apna Muqaam Paida Kar – Various Artists (National Sufi Council)
2007 Volume I & II – CoVEN
2005 Peeli Patti Aur Raja Jani Ki Gol Duniya – Noori
2003 Suno Ke Mei Hun Jawan – Noori
2003 Irtiqa – EntityParadigm
2001 Ishq – Junoon
1997 Not In Your World – CoVEN
INTERNATIONAL MUSIC FESTIVALS
Mekaal Hasan has represented Pakistan at
management &
music licencing
Label (denmark
and belgium)