Mekaal Hasan's contributions to South Asian Music have been documented by renowned journalists and music critics around the world.
Published in 2008
This updated reissue of Mark LeVine's acclaimed, revolutionary book on sub- and countercultural music in the Middle East brings a groundbreaking portrait of the region's youth cultures to a new generation.
Published in 2021
Rockistan explores the tumultuous history of the controversial genre that was once limited to the west and gradually penetrated Pakistan. This is the very first book that historically documents the rise, fall and revival of rock music in Pakistan.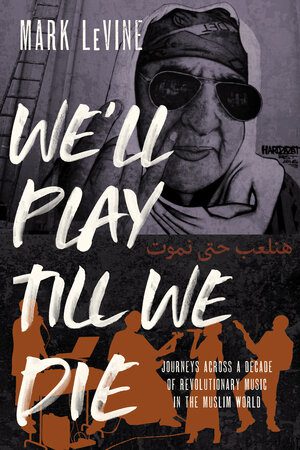 Published in 2008
Mark Levine joins with this generation's leading voices to write a definitive history of the era, closing with a cowritten epilogue that explores the meanings and futures of youth music from North Africa to Southeast Asia.