01
Created by Mekaal Hasan, Rivayat identifies and discovers local talent whose commitment to traditional music spans generations and whose families have kept the flame alive for roots based music in Pakistan.
Mekaal's objective with Rivayat was to record the most deserving musicians that he has known over his own professional career.
Wind Of Change - TV Series
Wind of Change is an international manifesto of cultural exchange, originating from Bangladesh.
It is currently the most diverse musical fusion platform in the World! In a world full of differences and disagreements, music is the most eloquent instrument to bring people together. "Wind of Change" brings talented musicians from across the globe collectively on one stage to create musical masterpieces.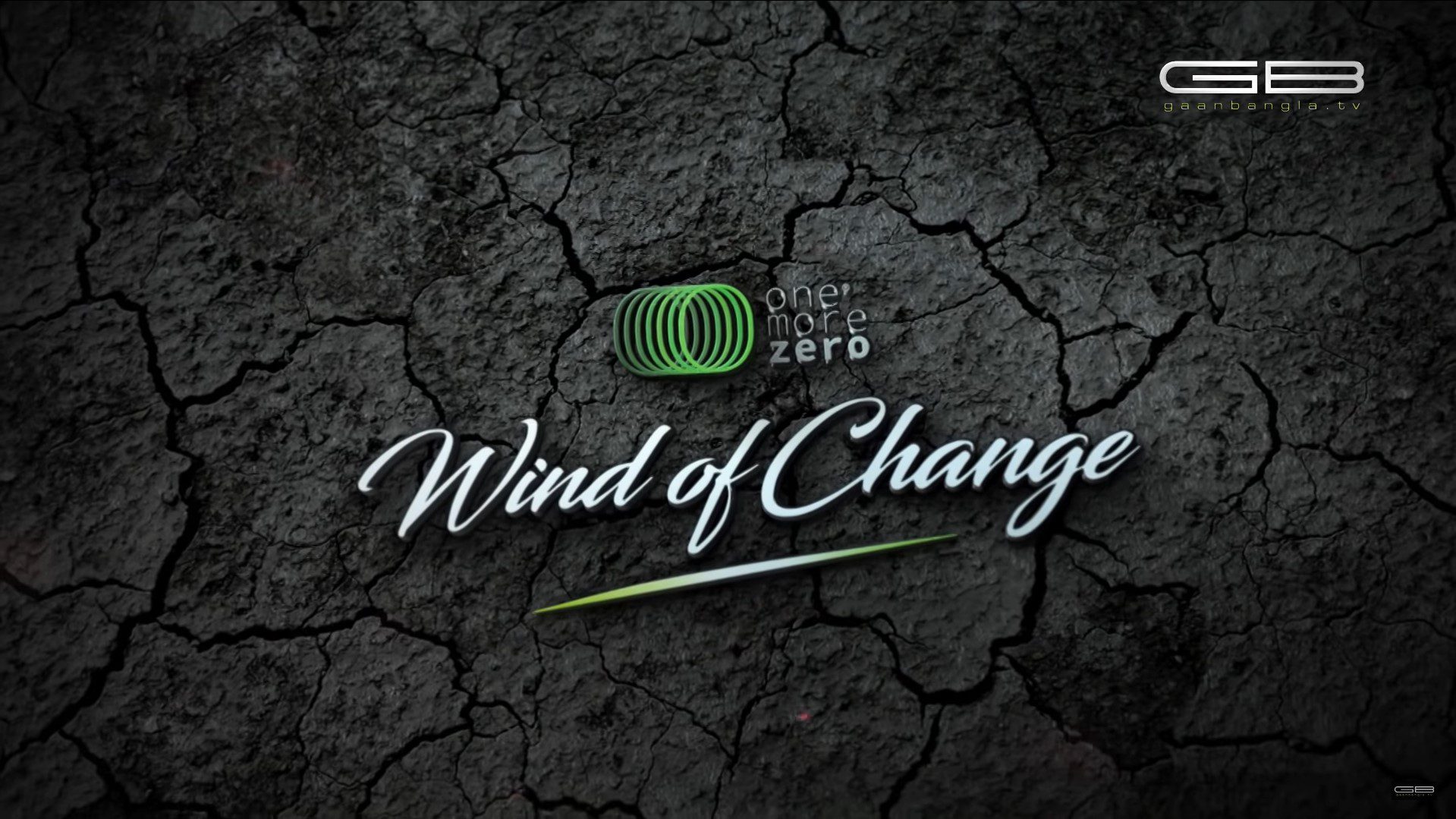 01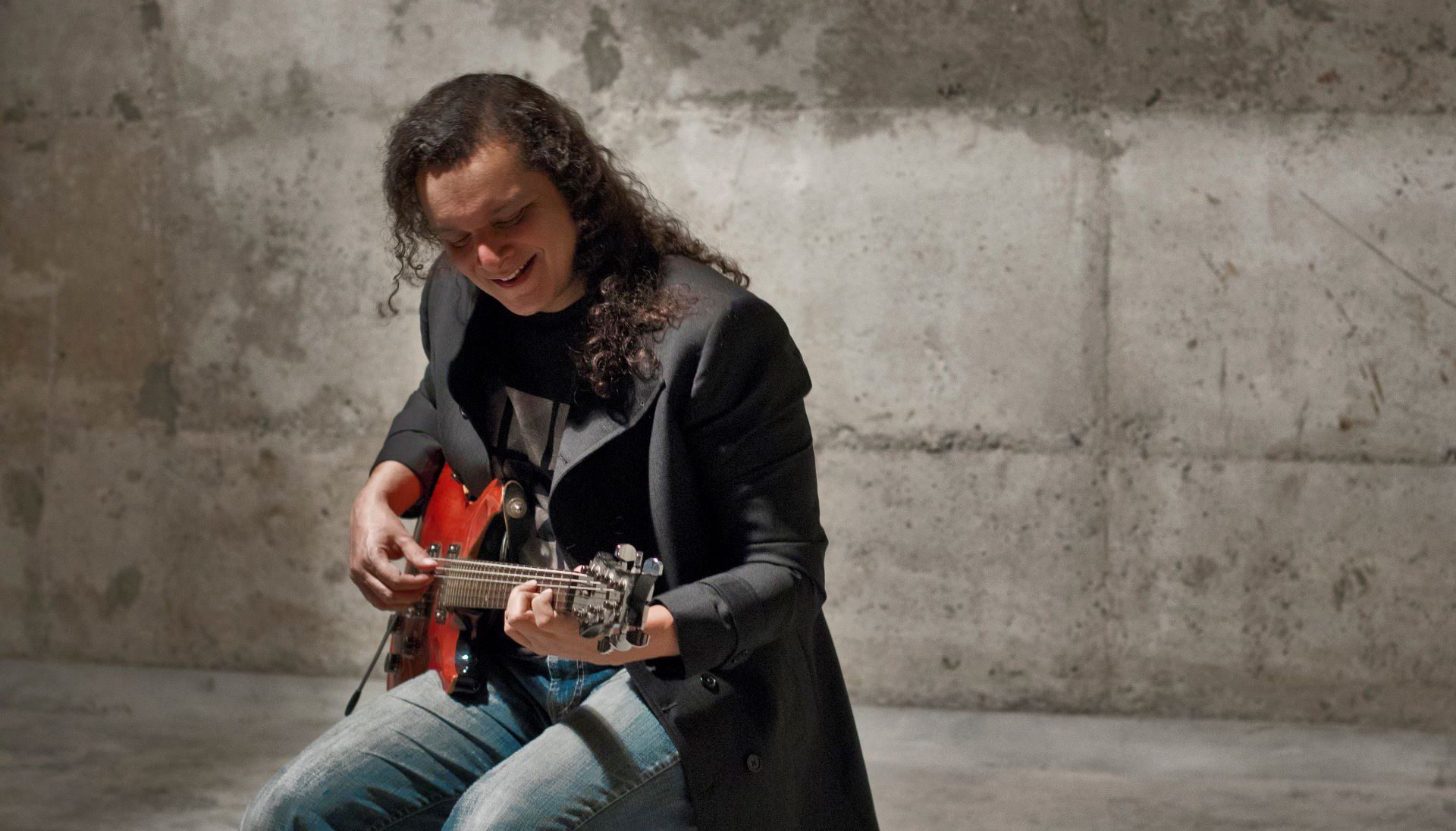 01