Mekaal Hassan Band
where he started
The Mekaal Hasan Band was formed in 2000 and features traditional music from the Indian subcontinent presented in a contemporary setting. The Mekaal Hasan Band has played concerts in the USA, Canada, Europe, India and The UAE multiple times since 2000.
Mekaal Hasan Band plays Sufi, Folk & traditional music of Pakistan with a variety of styles and sounds, which blends the old with the new and contemporary. The band plays music that covers Sufi Kalam from Bulleh Shah to the mystic musings of Sachal Sarmast. They are adept at reinterpreting Punjabi folk legends like Tufail Niazi and equally at home playing music based on the classical stylings of Ustad Salamat Ali Khan and the Qawali of Nusrat Fateh Ali Khan.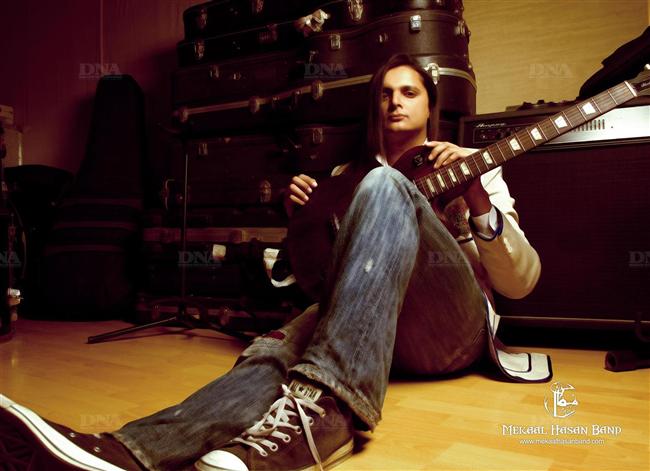 Where we are
MEKAAL HASSAN BAND
Mekaal Hasan Band has represented Pakistan at various forums internationally, from The Globe in London to the South Asian Bands Festival in New Delhi and to performances with Abida Parween at Union Square. They proudly hold numerous awards which unanimously have named them as being the 'Best Live Band' in the country, The band has also been commissioned to write folk music scores for live theatre and the subsequent recording of this folk music can be found online at Bandcamp under the title "Folk & Film Music from Pakistan", The band has four highly acclaimed records, Sampooran (2004), Saptak (2010) released on EMI/Virgin Records, Andholan (2014) released on Times Music and their first live album, Live at Baroda (2015).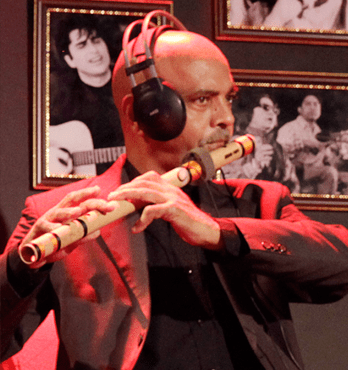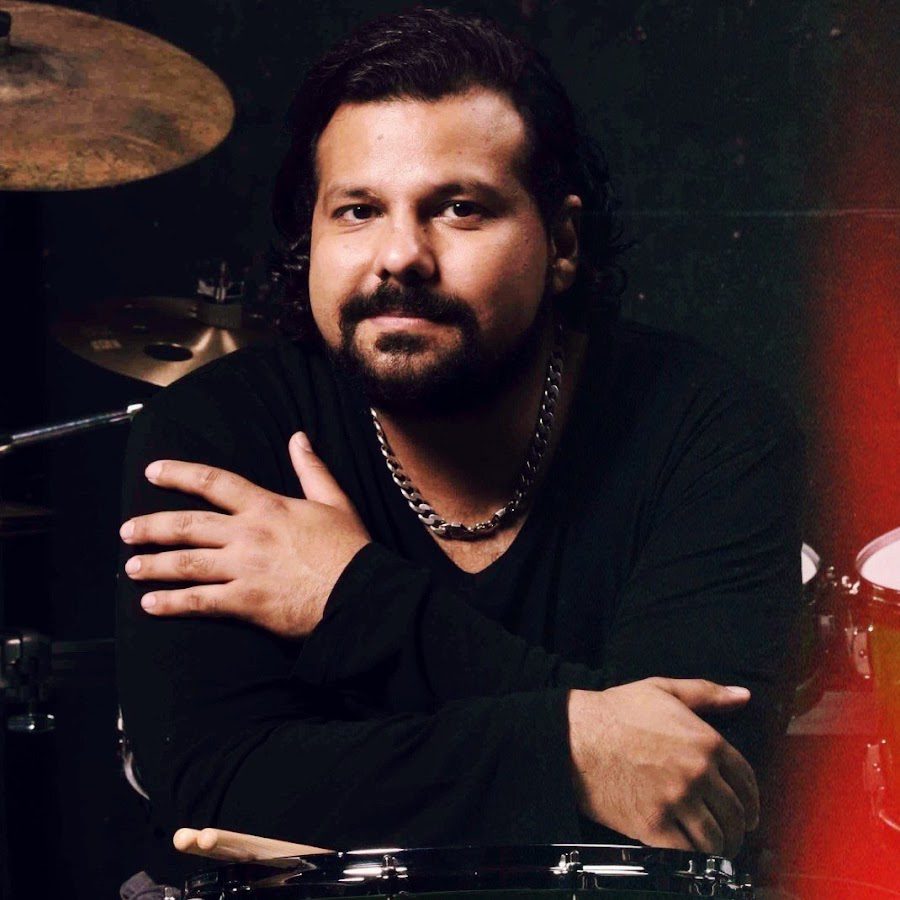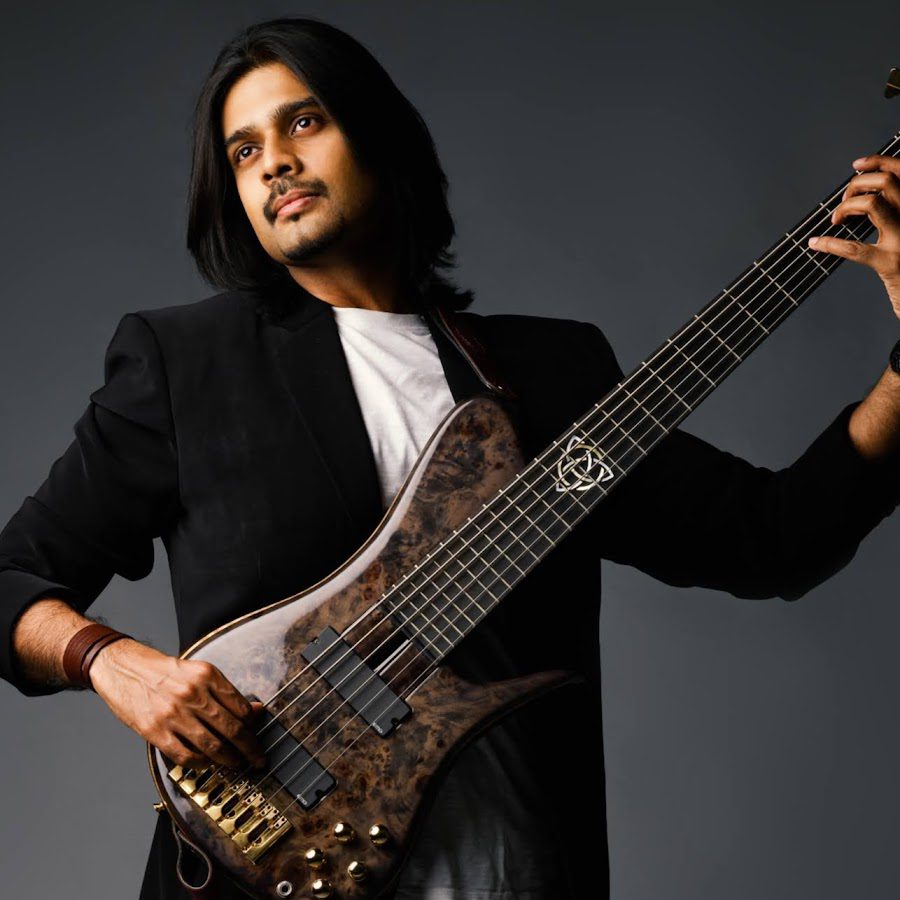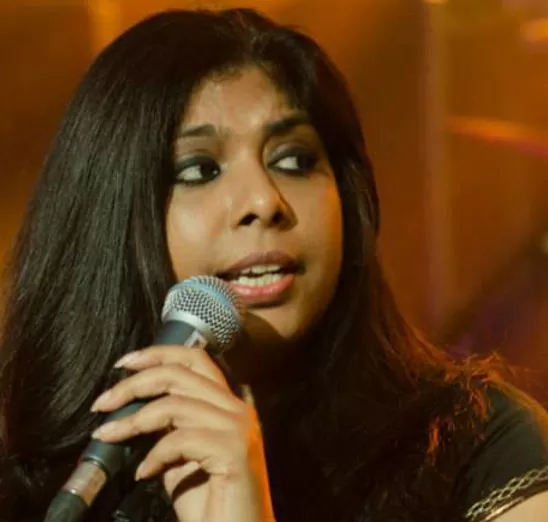 Sharmistha Chatterjee
Lead Vocals