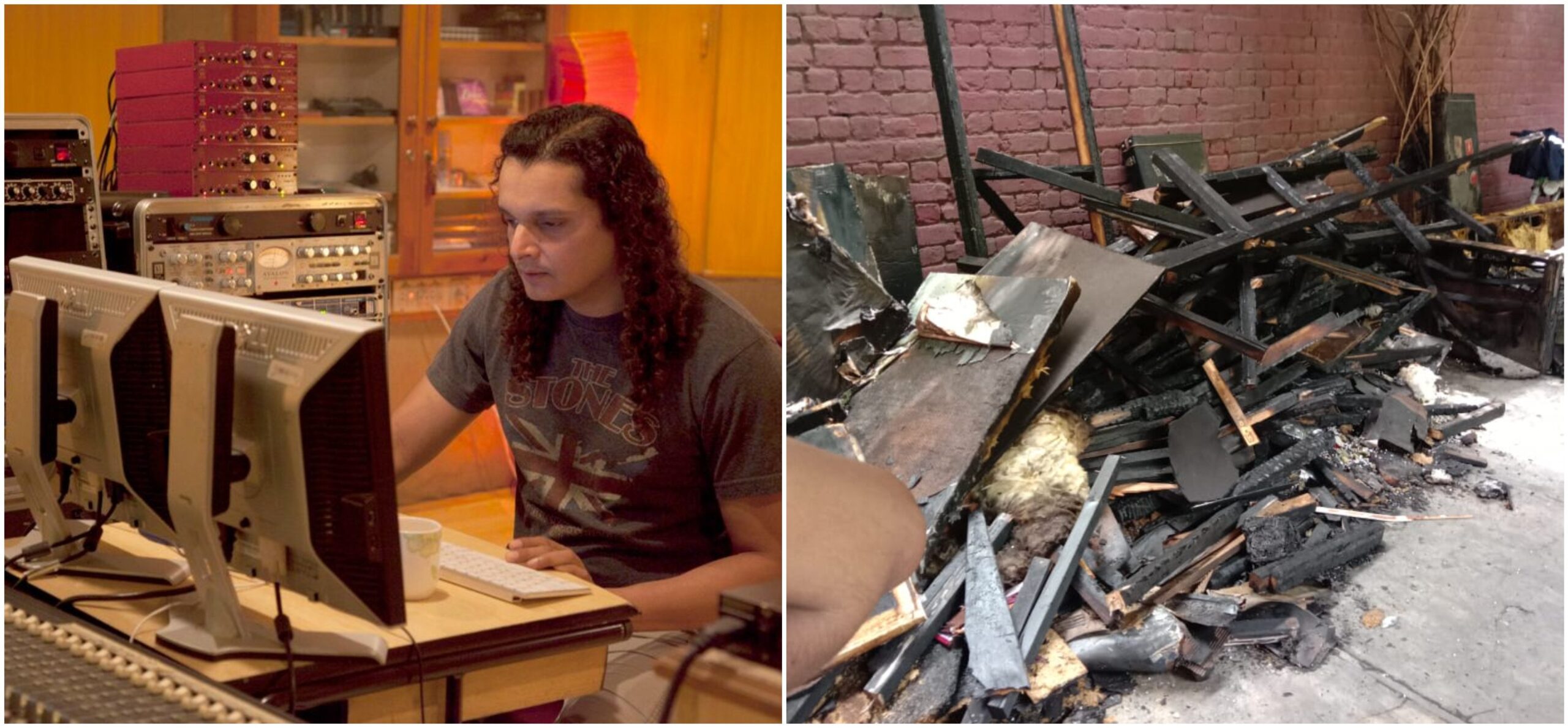 Digital Fidelity Studios was founded by Mekaal Hasan in 1995 and was home to innumerable recording artists and musicians. This studio played a huge role in the music industry and brought forth trend setting sounds and styles, shaping the musical landscape of Pakistan from the mid 90's to date. This studio has now been reduced to ashes due to an electrical fire and we need your help to rebuild it.
Digital Fidelity Studios (DFS) is rich with musical history and its rooms have seen everyone from solo artists to rock groups, to classical maestros and onto the current crop of hip hop artists. Many have made their start in the music industry here, and many established names have also had a long association with the studio.
Today this space, which has brought so much wonderful music to the people has fallen silent. We need your help to rebuild this iconic studio, so that it continues to contribute to the musical landscape of our country.
The damage is devastating because the fire destroyed close to 30 years of precious and costly equipment, (speakers, subwoofers, computers, drives, recording preamps, soundcards, mics and much more) including of course the structure in which all these were housed. Additionally, we've also lost a studio which was a go-to rehearsal space for bands and artists, including my own group, Mekaal Hasan Band.
Only with your help and generous support, can this much-loved studio be rebuilt.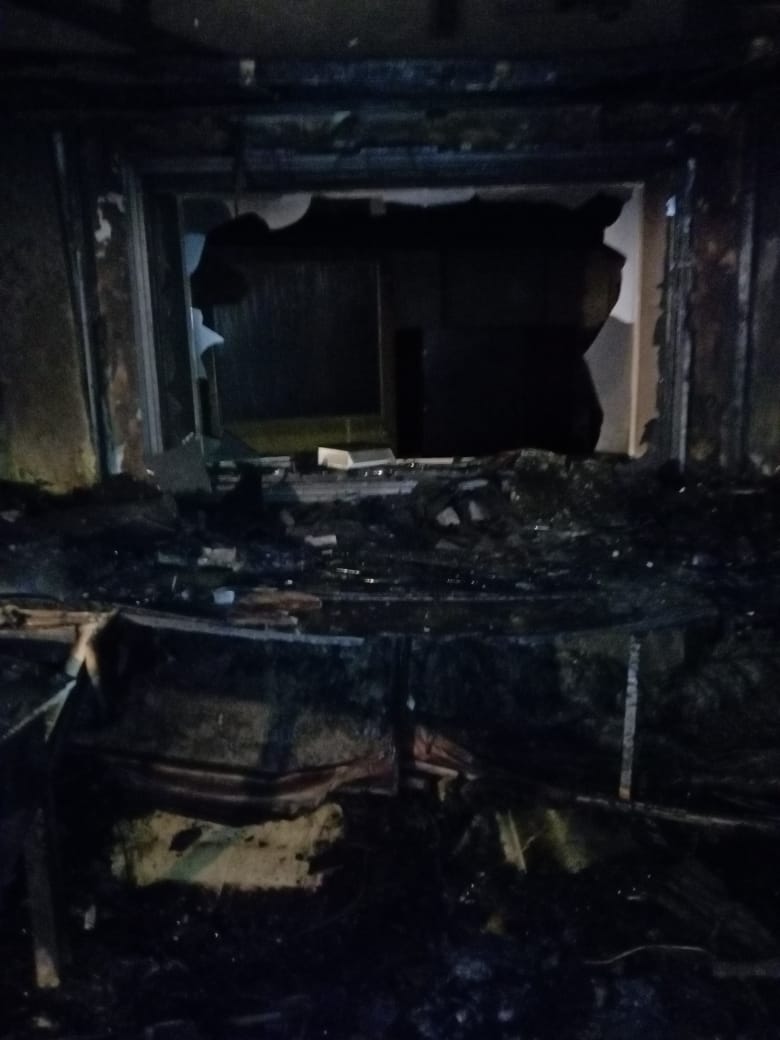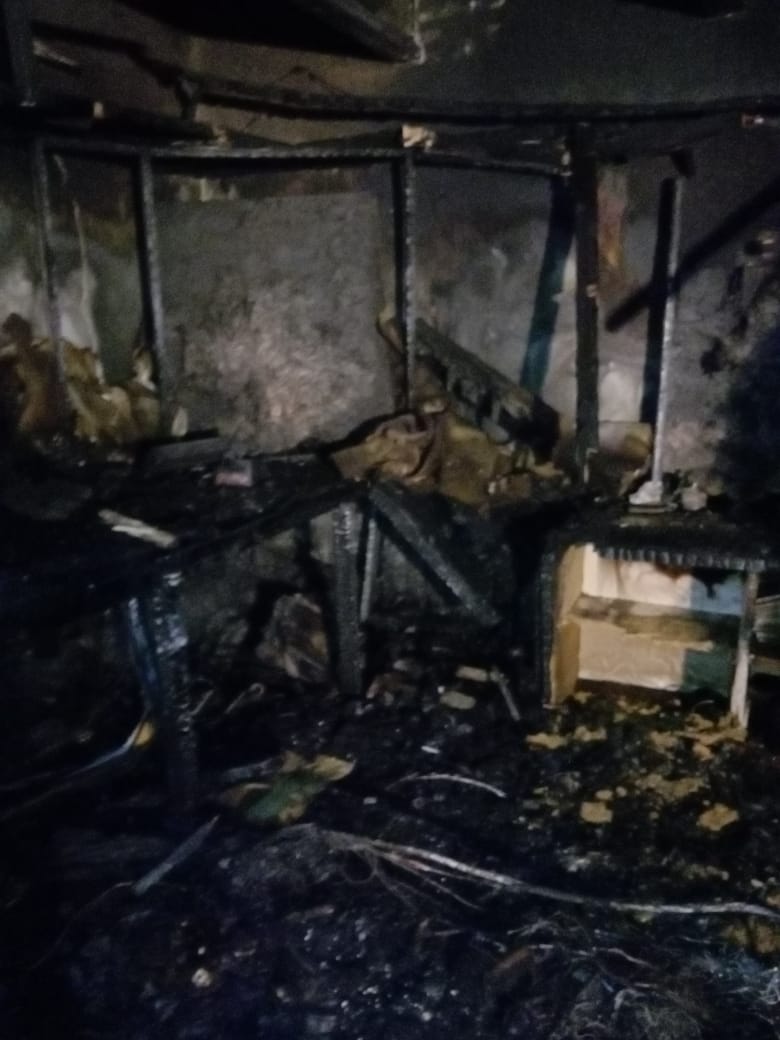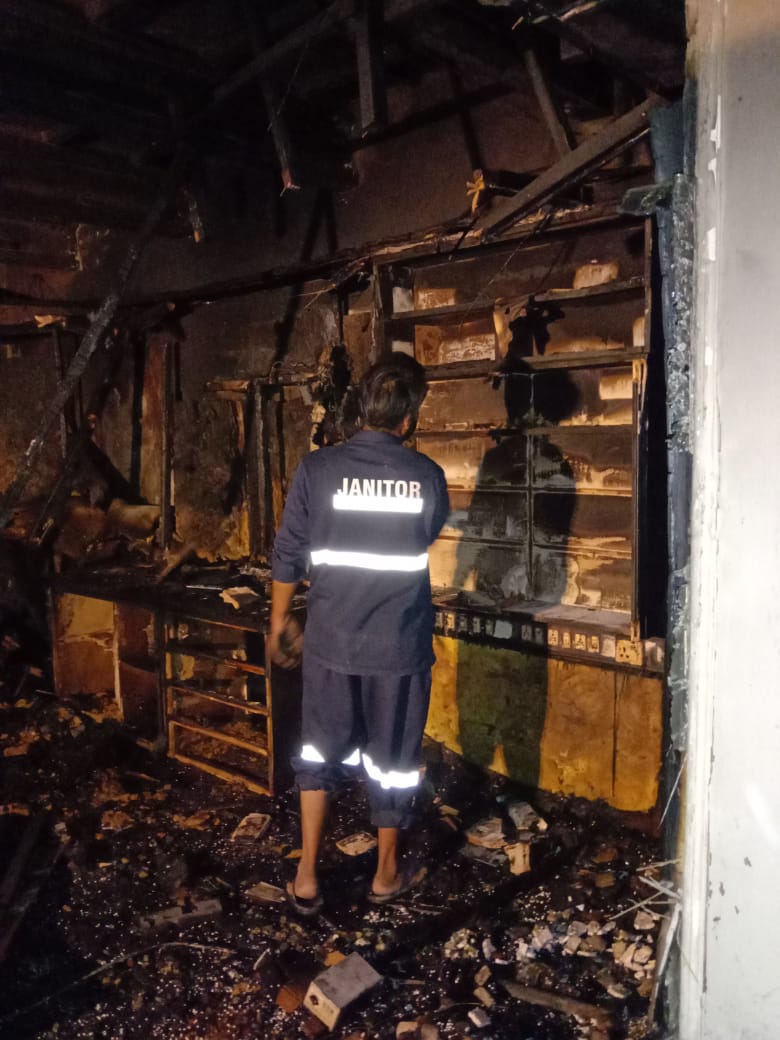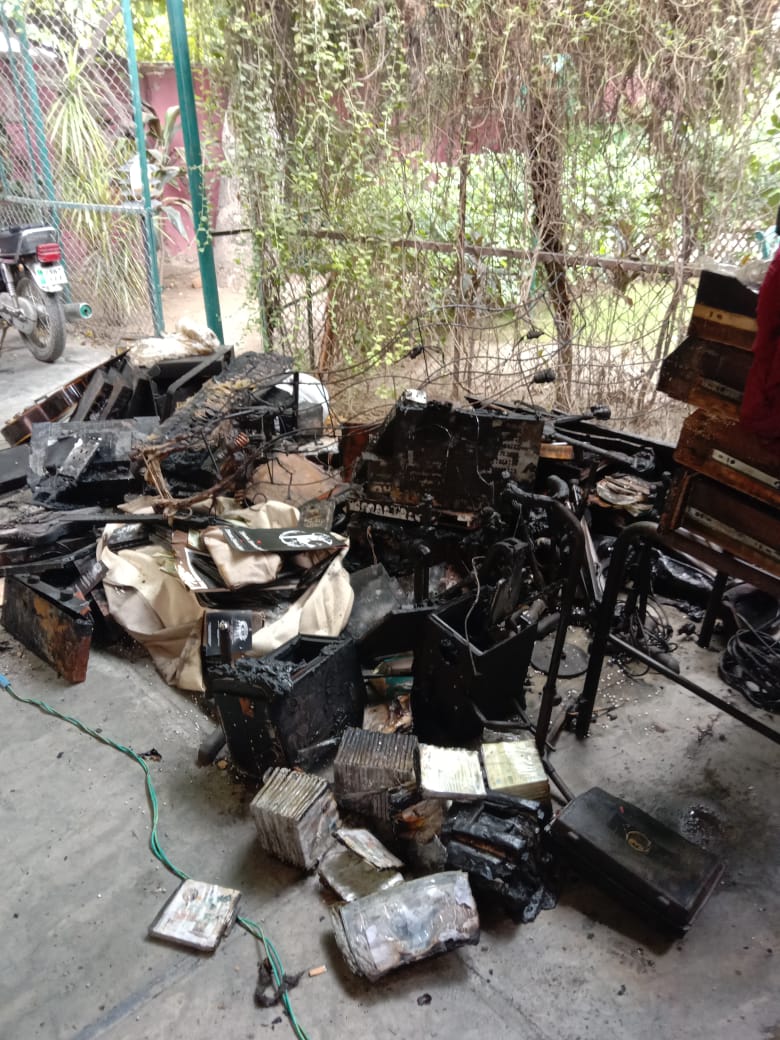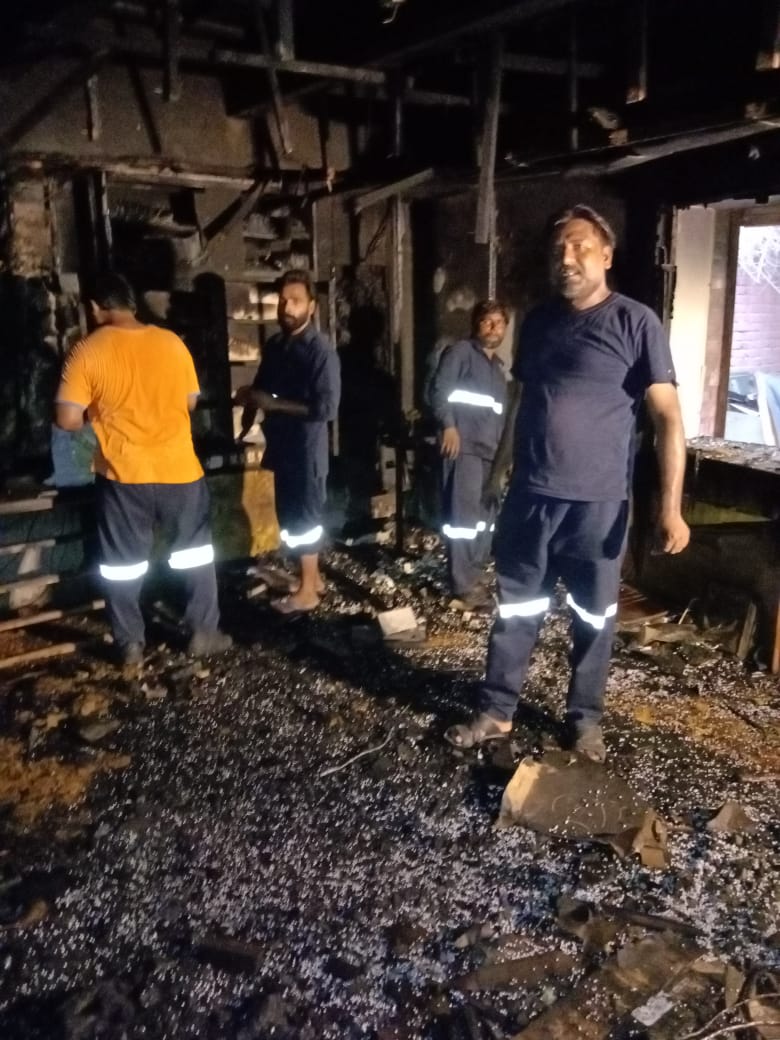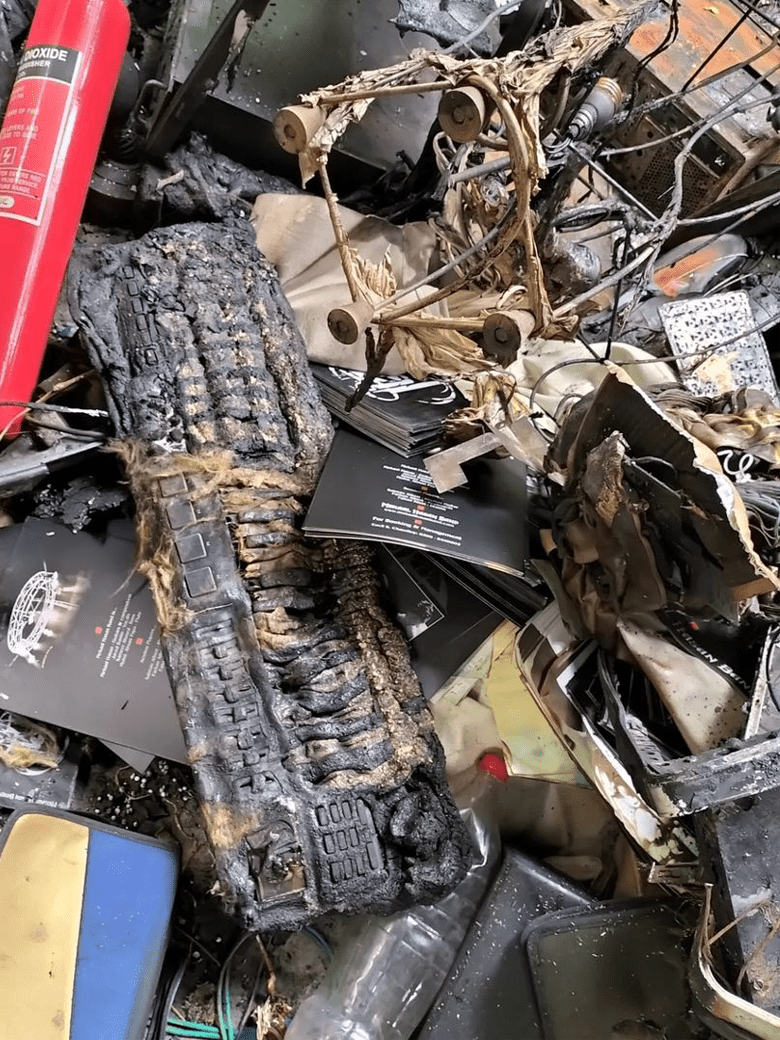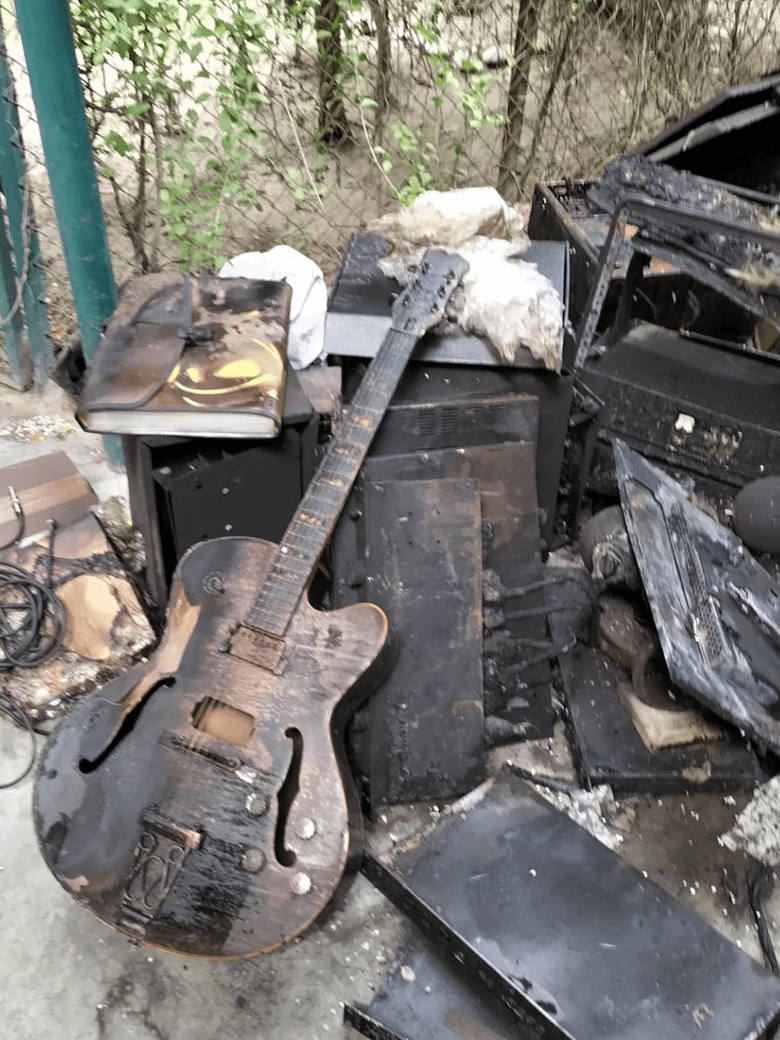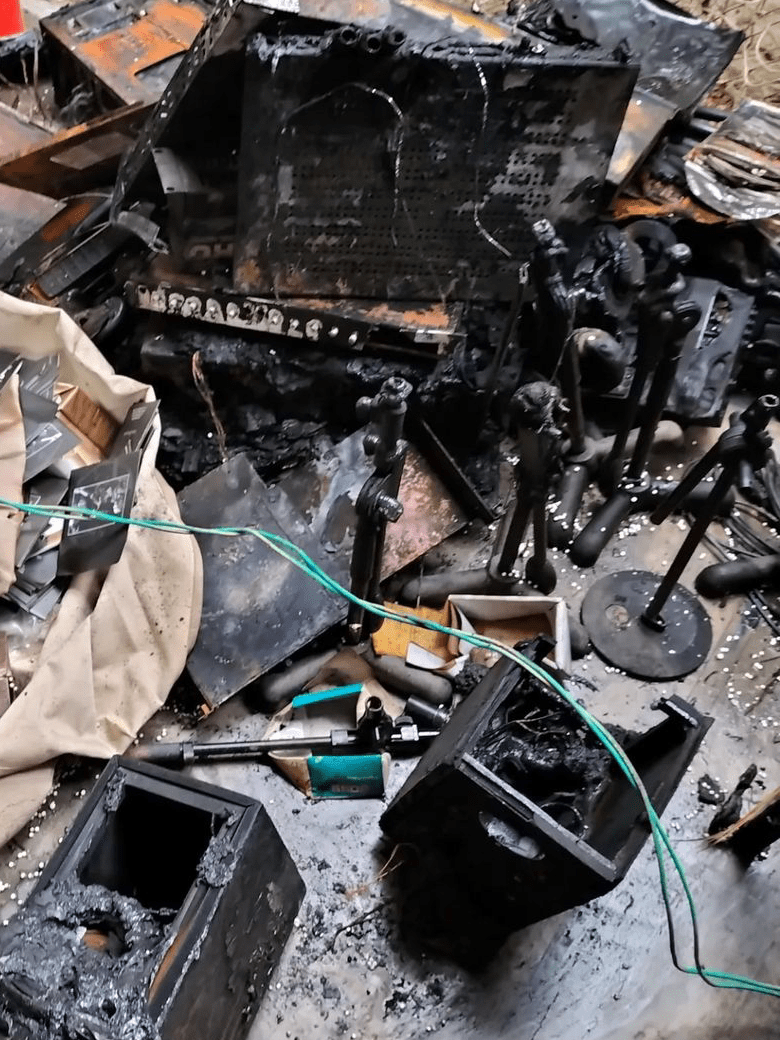 If you are located in Pakistan, you can also donate directly using the details below: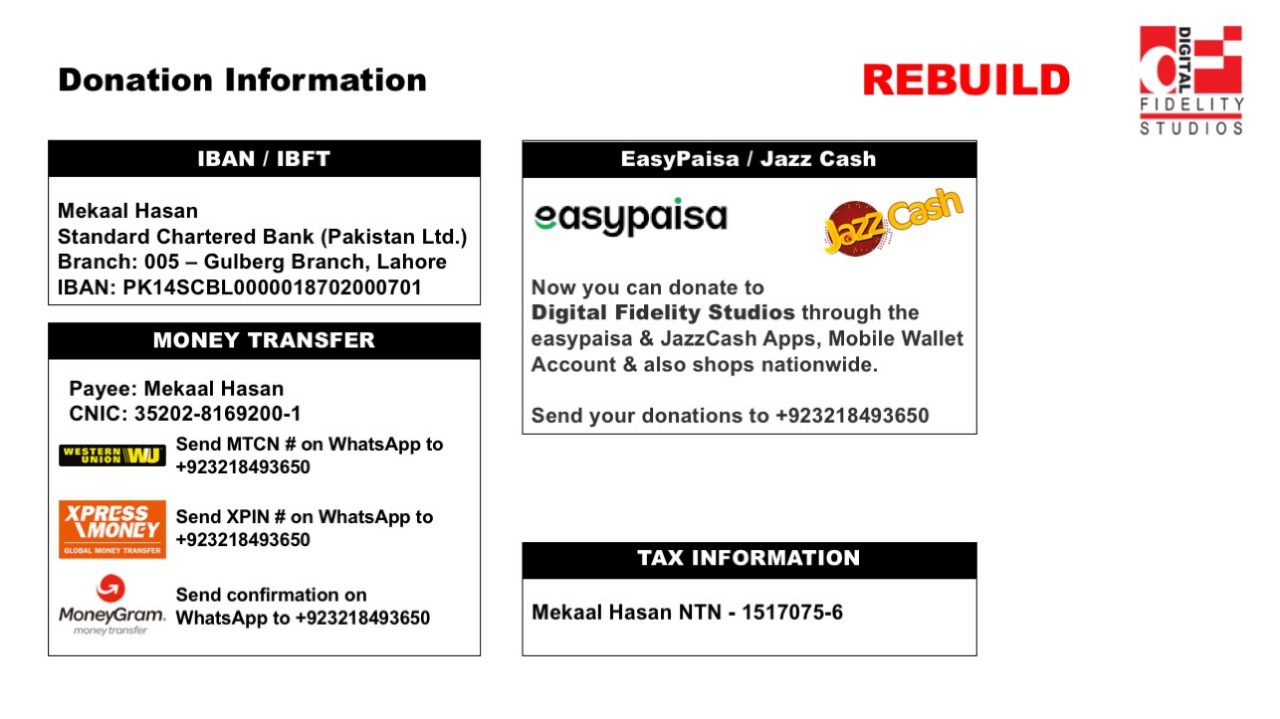 FOLLOW US FOR MORE UPDATES